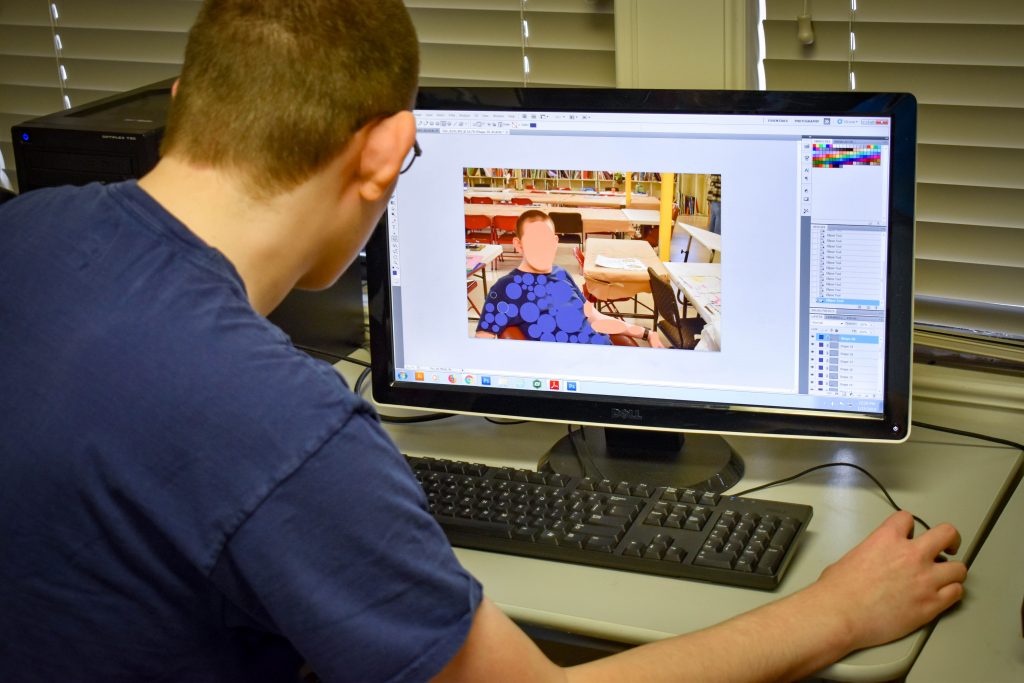 The Arc of the Capital Area offers a wide variety of post-secondary education options to ensure the continued growth and independence with individuals in the ID/D community. Students will register for the class program of their choosing. The education programs are designed to enriched their social skills, independence and community involvement.
Sign up for the program now!
To sign up:
Review the handbook
Fill out the application and accompanying forms
Return to The Arc of the Capital Area by mail, email, fax, or in person
We will review your application for eligibility
We will schedule you for 3 free trial days to see if the program is a good fit for you; this will give us an idea of how you socialize with others, etc.
If you are accepted, we will work with you and your case manager to get any additional paperwork needed
Payment is due on your first day of class
Tuesday through Friday from 9:00 a.m. to 2:00 p.m.
Tuesdays: Health and Wellness
Students will strengthen their bodies through exercise, healthy recipes, and education. Students will learn the fundamentals of health and wellness and how to achieve healthy living goals.
Wednesdays: Urban Gardening & Community Involvement
The Arc has a large gardening plot where students will learn about gardening, vegetation, and value of a healthy mind and body. Students will also work with the community to increase their social skills in volunteer work.
Thursdays: Independent Life Skills
The Arc will assist students in navigating daily tasks, understanding advocacy, socialization, and mobility, and sailing through hurdles to live an independent life.
Fridays: Career Education
Staff will assist students in learning work-related skills & behaviors, literacy & numeracy, and comprehension skills that will allow them to enter the workplace or volunteer field.
For more information on the program, view the student handbook and download the application or contact the Amber Nelson, Director of Art and Education, below.
Private pay and provider pay options are available.
Contact Information
Amber Nelson,
Director of Art and Education
4902 Grover Ave, Austin, TX 78756
anelson@arcaustin.org
512-476-7044 ext. 236
Fax: 512-476-9054